Experience
SUBURBAN HOMESTEAD
Niathu Villa is
FAMILY FRIENDLY
Niathu Villa Offers
EXCLUSIVE INDULGENCES
Well furnished with
MODERN AMENITIES
Your best choice to experience a real vacation
A NIATHU GROUP INITIATIVE
Niathu Villa, located in the suburban Sovima village in Dimapur, offers
exclusive indulgences ideal for family and group occupation.

Built in the style of a suburban homestead, each villa has four ensuite bedrooms and its own private courtyard with plenty of parking space. Children have a special area just a minute's walk away from the villas, especially demarcated for them to play and let loose.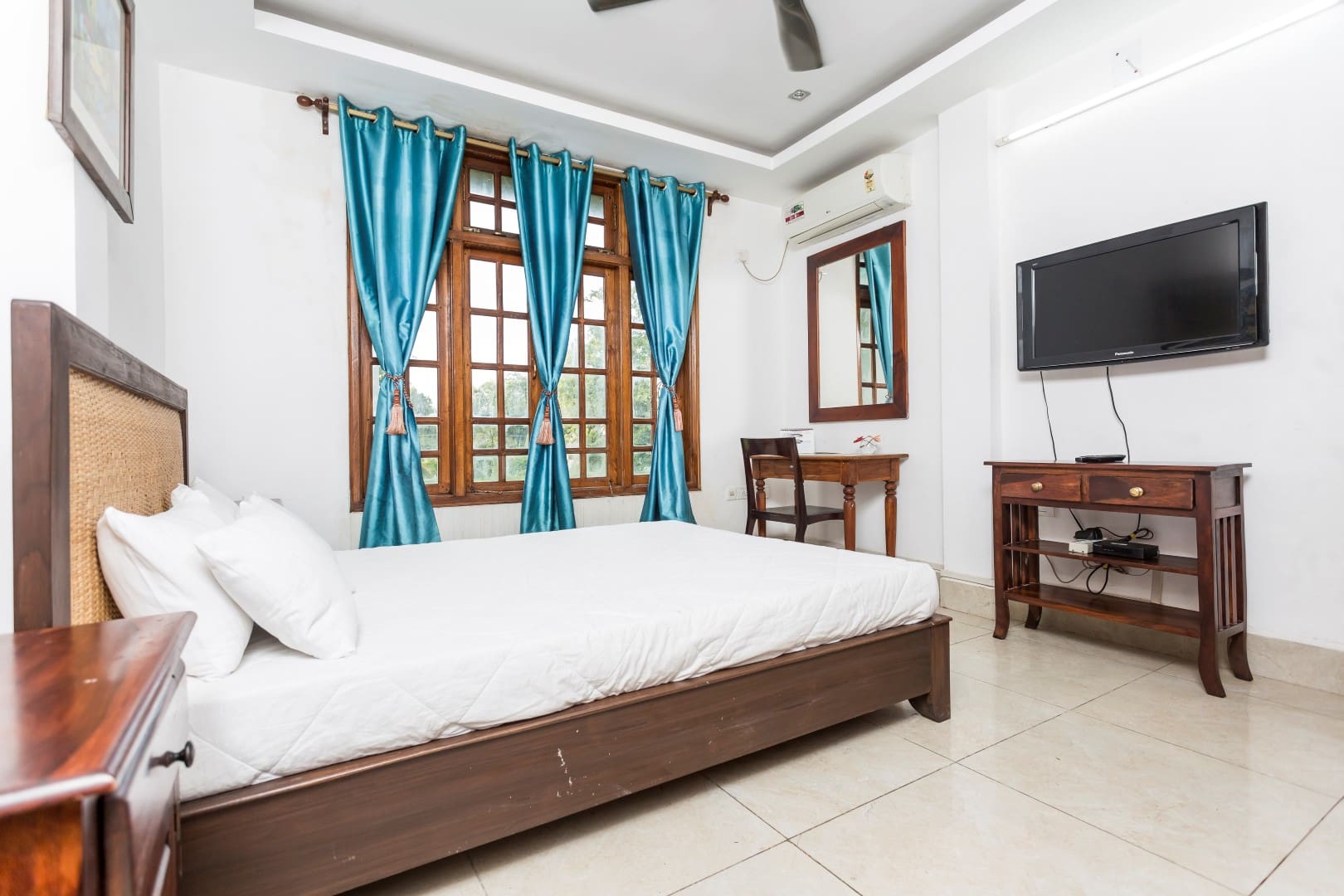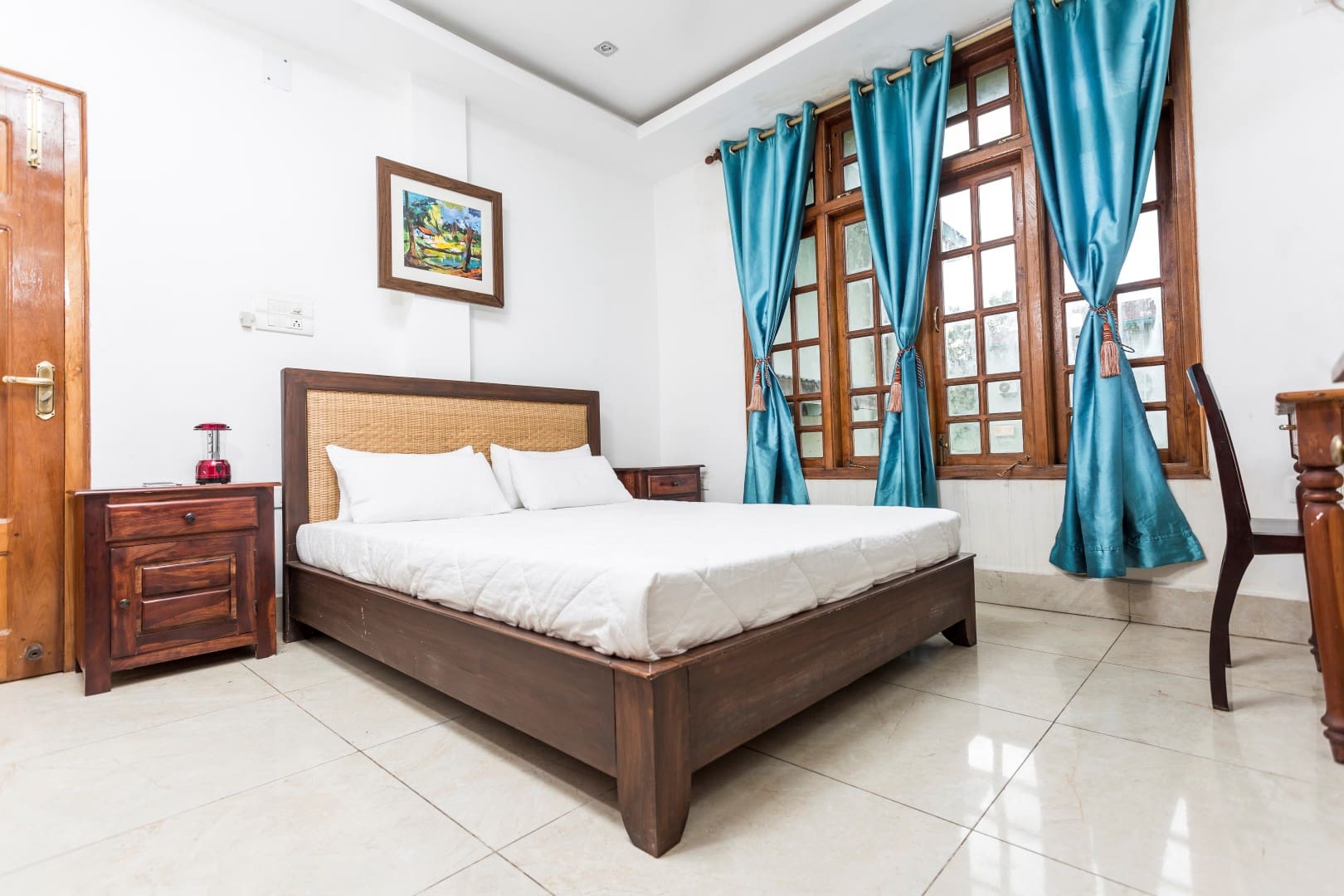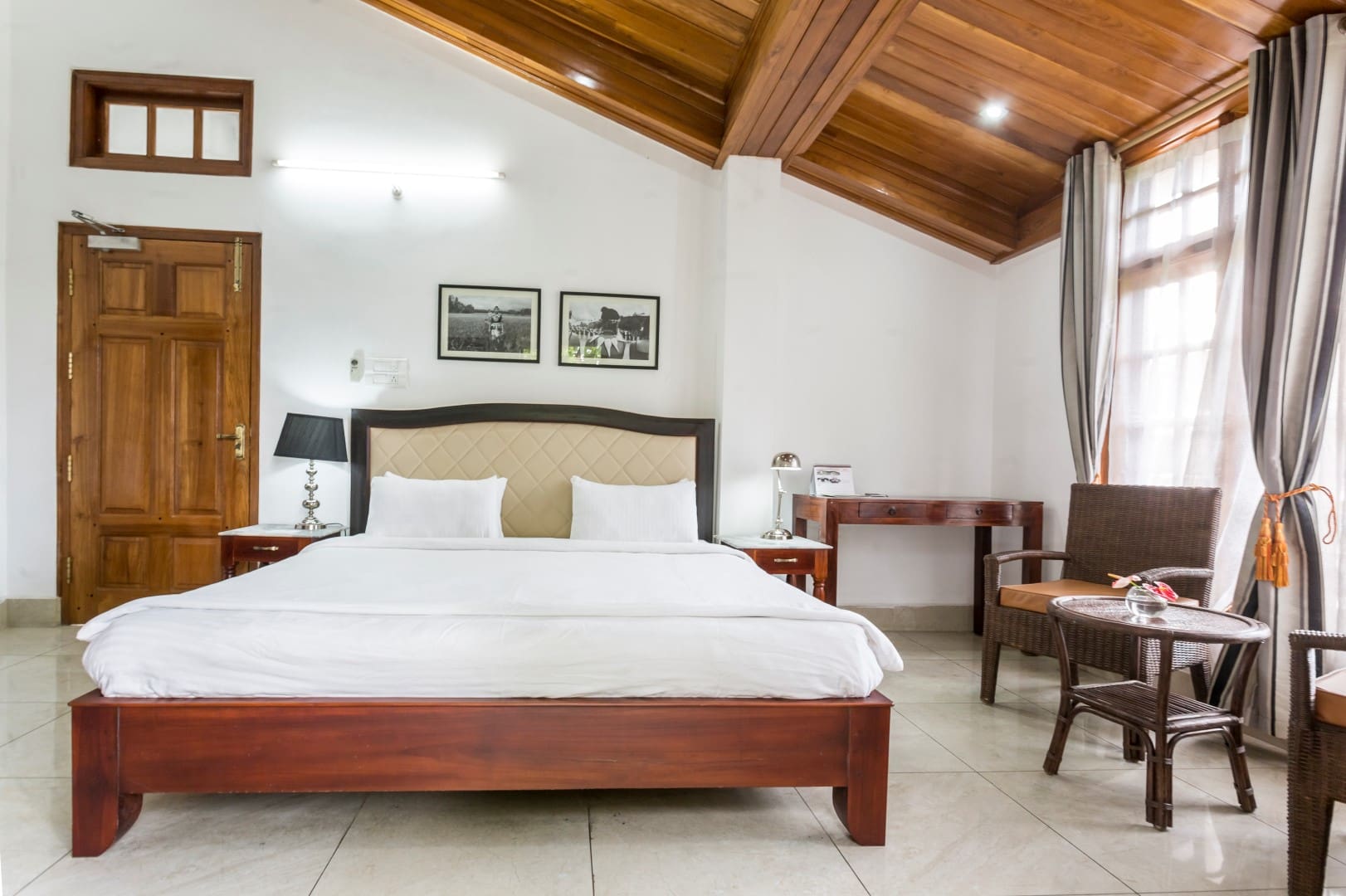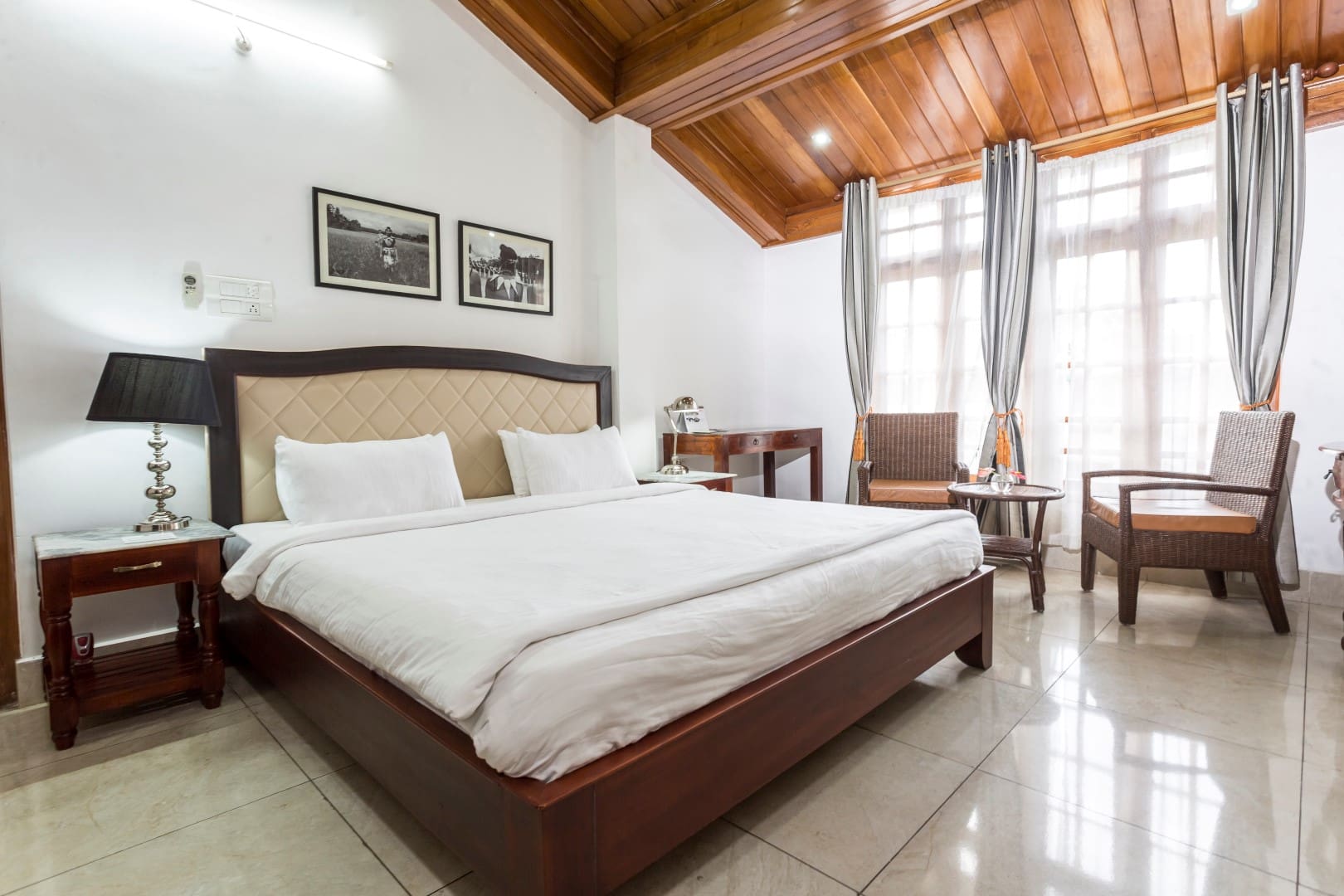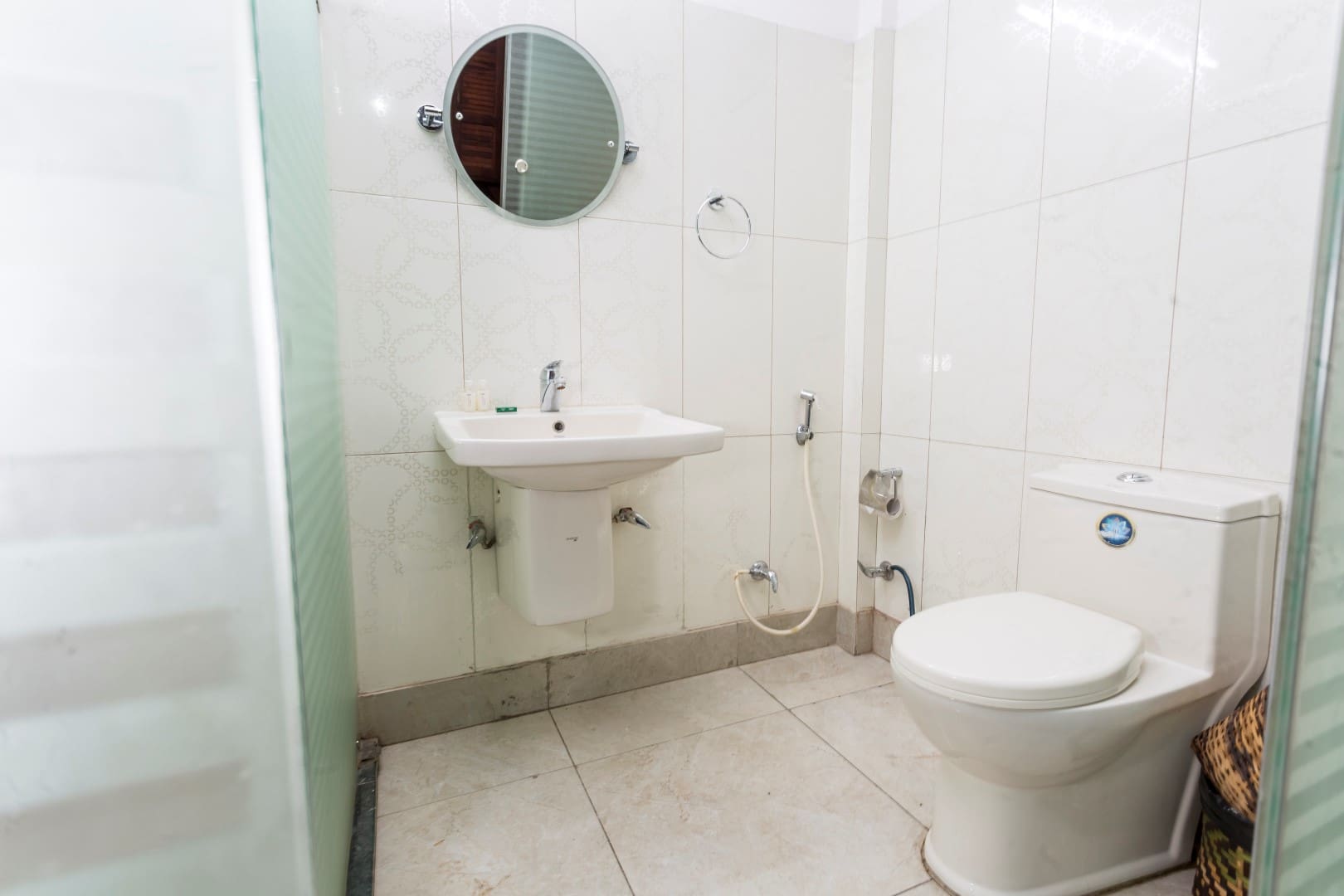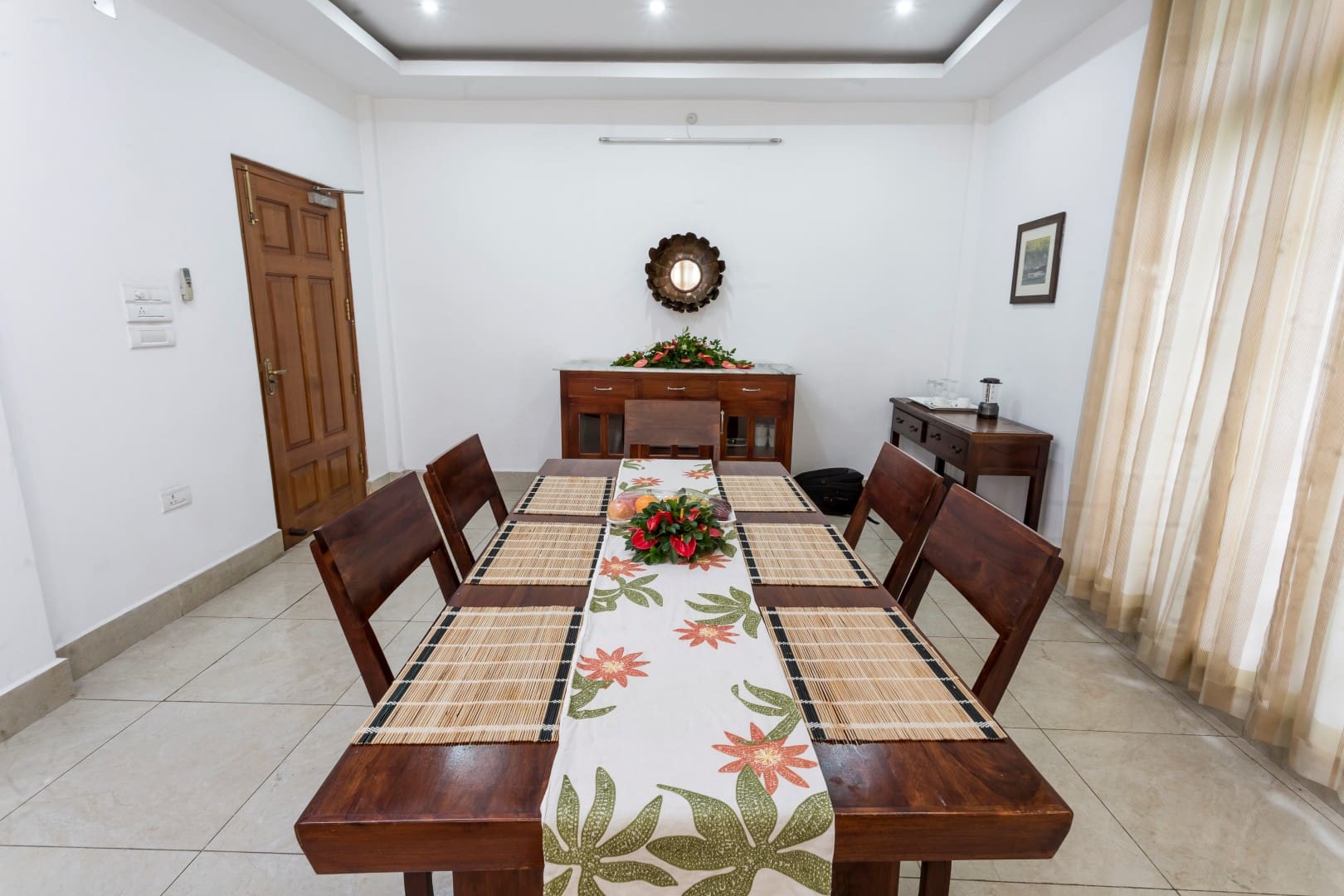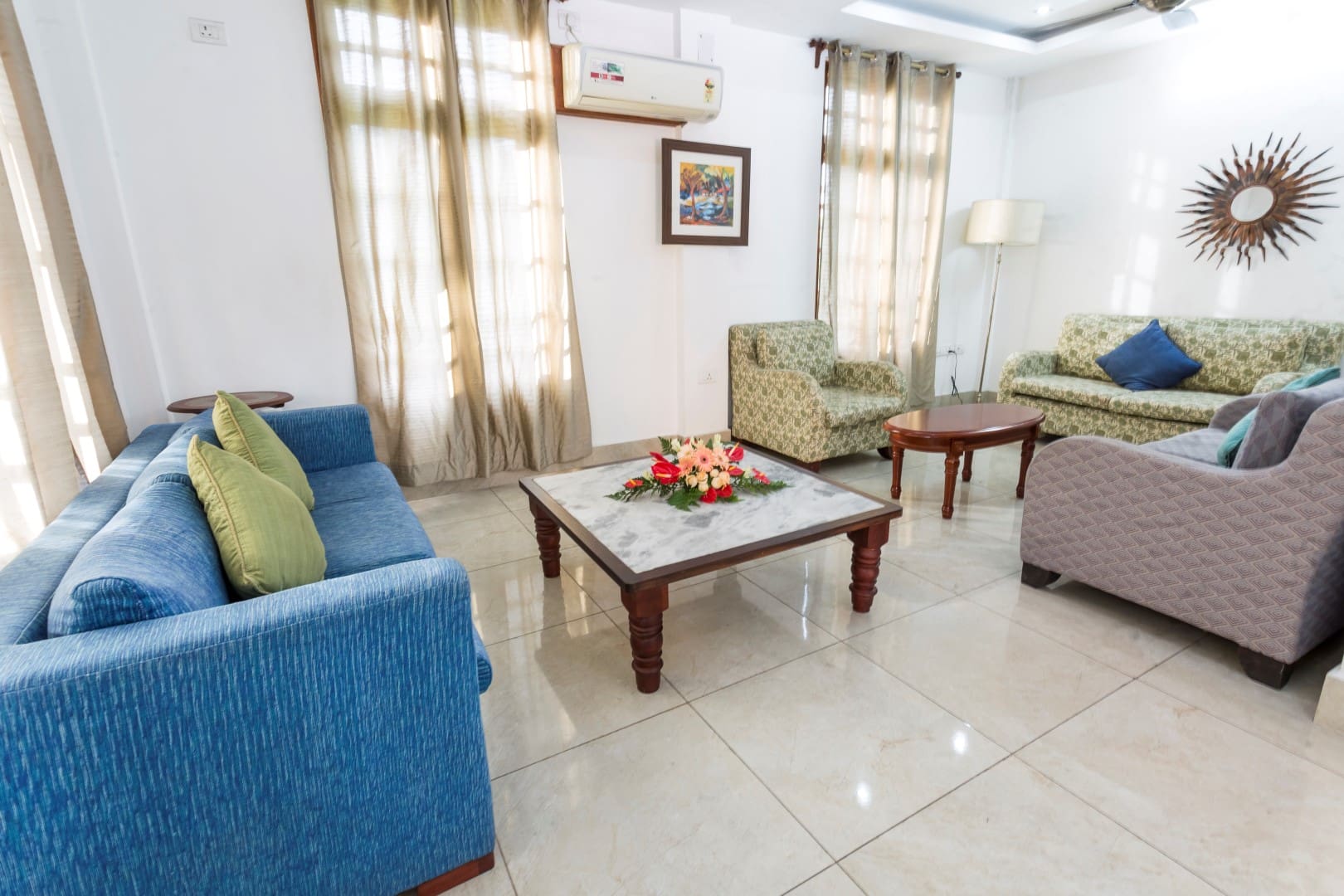 Each villa is furnished with all modern amenities, with four ensuite bedrooms, a kitchen, a dining room and a living room